North Korea, Impeachment, Mitch McConnell and more...
Today on The Norman Goldman Show
Live 3pm - 6pm on 910 AM in the San Francisco Bay Area and on iHeartRadio
We start with the law, as #BenedictDonald apparently told his lawyer to lie to Congress, while under oath! Let's learn about "subornation of perjury" today! I have the best words! Believe me! And, does this change the #Impeachment calculation?
As the #TrumpShutdown rumbles through day 28, we ask where is Senate Majority Leader Mitch McConnell? He seems to be hiding!
As both a distraction and a desperate search for the vapid pageantry he craves so much, #DimbulbDonald has now scheduled a second summit with North Korean animal Kim Jong-un. He's not a person, he's an animal. #BenedictDonald is being played for a big sucker! And so are we!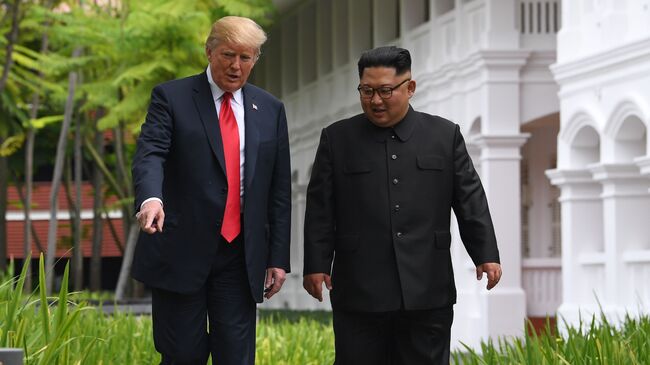 The so-called 'March for Life' takes place on this Friday, so, why no marching against guns? Aren't we trying to protect the babies? Why doesn't life continue after birth?
Puerto Rico would have lost a lot of money to Texas and Florida if a certain guy had his way - guess who we're discussing?
- Norman Goldman
Photo Credit: Getty Images

The Norman Goldman Show
Want to know more about The Norman Goldman Show? Get their official bio, social pages & articles!
Read more