Tariff Man, Mueller Time, Khashoggi and more
Today on The Norman Goldman Show
Live 3pm - 6pm on 910 AM in the San Francisco Bay Area and on iHeartRadio
Today and this week, we will be partially rewarded for our patience and hard work. It's #MuellerTime in #Russiagate! And, at the heart of the 2016 election was the hack of Hillary's emails. Now the Republicans have had their emails hacked - and not for the first time!
The CIA met with Senators today and the Senators emerged convinced it was #MBS that ordered the murder of Jamal Khashoggi. Will this have any effect on you-know-who or American foreign policy?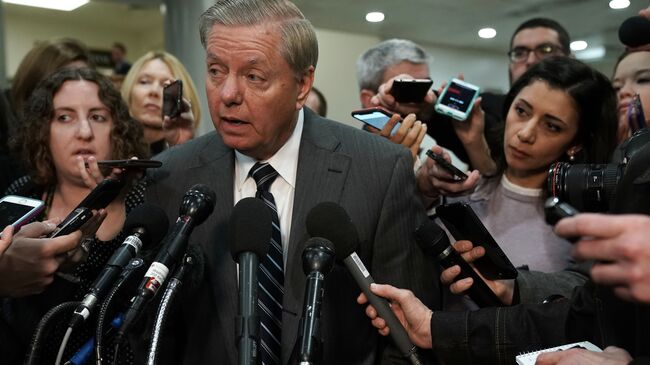 Senior Legal Analyst time returns with subpoenas in the #EmolumentsClause litigation in Washington! Guess who's finances are being pursued? And, we have a bad civics class today because certain Republican state legislatures are behaving badly and messing with the fabric of our government!
The stock market plunged today, in part because #BenedictDonald made promises about tariffs that look to be unkept promises - already. Michael Avenatti in not running for president, coal is being eaten alive by market forces and you'll never guess who is sounding like a Republican today - the French!?!?
- Norman Goldman
Photo Credit: Getty Images

The Norman Goldman Show
Want to know more about The Norman Goldman Show? Get their official bio, social pages & articles!
Read more