Kavanaugh, Congressional elections, Stormy Daniels and more
Today on The Norman Goldman Show
Live 3pm - 6pm on 910 AM in the San Francisco Bay Area and on iHeartRadio
The schedule and parameters of the upcoming hearing on allegations of Brett Kavanaugh's sexual misconduct have themselves turned into a circus. And, will the key witness show up? One important witness already said 'no.' Obviously, Senior Legal Analyst time is prominent today!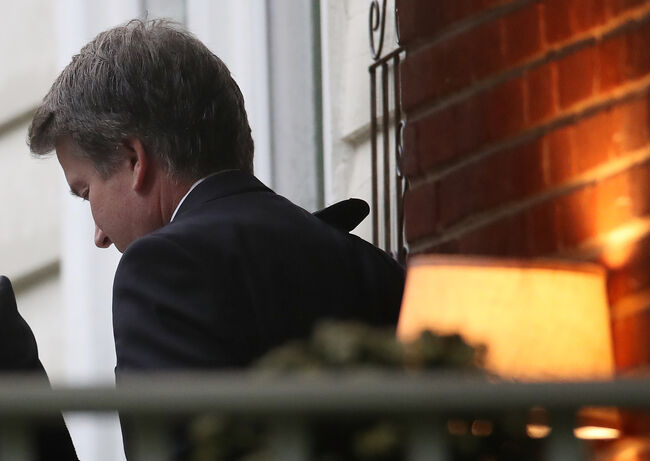 #BenedictDonald is abusing his power so badly that the FBI and Department of Justice are super angry! He's turned his rage on them - again!
The trade war with China ramped up more today and will again in the next weeks. He said the Treasury would get more money and that's a good thing for our country. Is that Republican dogma?
The Congressional elections will be hard fought and there's new polling out to show it!
Hurricane Florence left a mass and mess of destruction that continues to cause damage and Stormy Daniels is back with a book that's causing destruction - of you-know-who!
- Norman Goldman
Photo Credit: Getty Images

The Norman Goldman Show
Want to know more about The Norman Goldman Show? Get their official bio, social pages & articles!
Read more