Racism, Hush Money, Omarosa and more
Today on The Norman Goldman Show
Live 3pm - 6pm on 910 AM in the San Francisco Bay Area and on iHeartRadio
Racism and #BenedictDonald are indelibly intertwined (I have the best words!) and so, the-second-annual hate-non-whites-march happened yesterday. And it was a joke. On them.
Draining the swamp is part of the show today, as the latest indicted Republican Congressman has stopped campaigning and what does that mean? Also, can a political candidate swear off PAC money, only accept small donations from people, and be successful?
Senior Legal Analyst time is all over the show too, as the Manafort trial continues and Monsanto got hit with a $289 million jury verdict over one of its products giving cancer to a man. Why was there no secret, one-sided arbitration? And, the vindictiveness of the #TrumpUniversityAdministration showed itself with the firing of FBI employee Peter Strzok - remember him?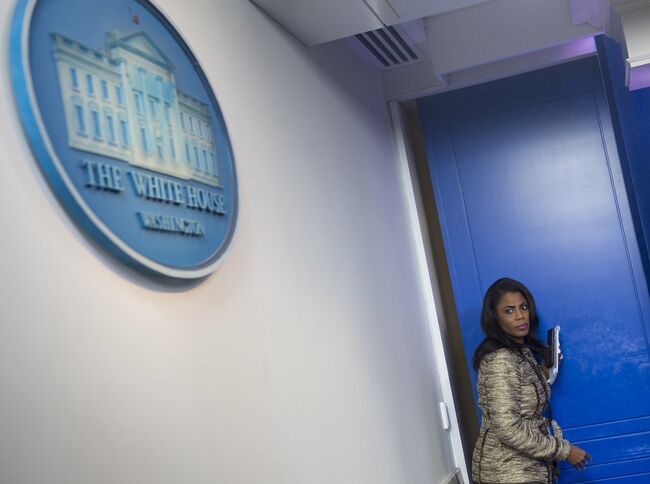 Omarosa has now released two tapes and can we stay away from the tawdry, tabloid stuff, and stick with the important issues and facts? Let's find out!
- Norman Goldman

The Norman Goldman Show
Want to know more about The Norman Goldman Show? Get their official bio, social pages & articles!
Read more